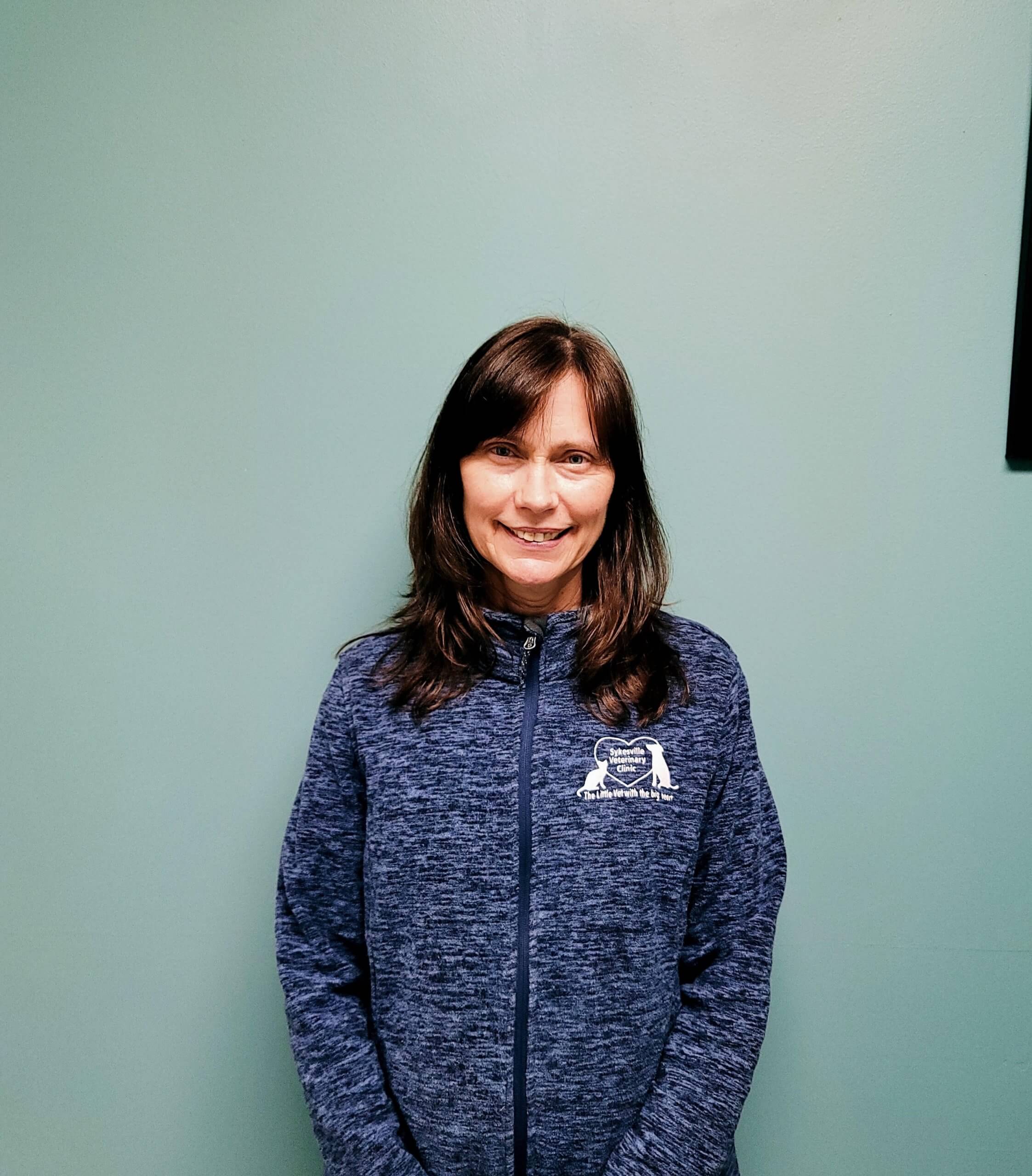 Cathy — Receptionist
Hey, I'm Cathy! I've been working at SVC since 2001 and I love being able to help both pets and people. I live on a farm with my dachshund, Wally, and we love to be outdoors. One of my hobbies is doing dog walks to raise money for animal shelters.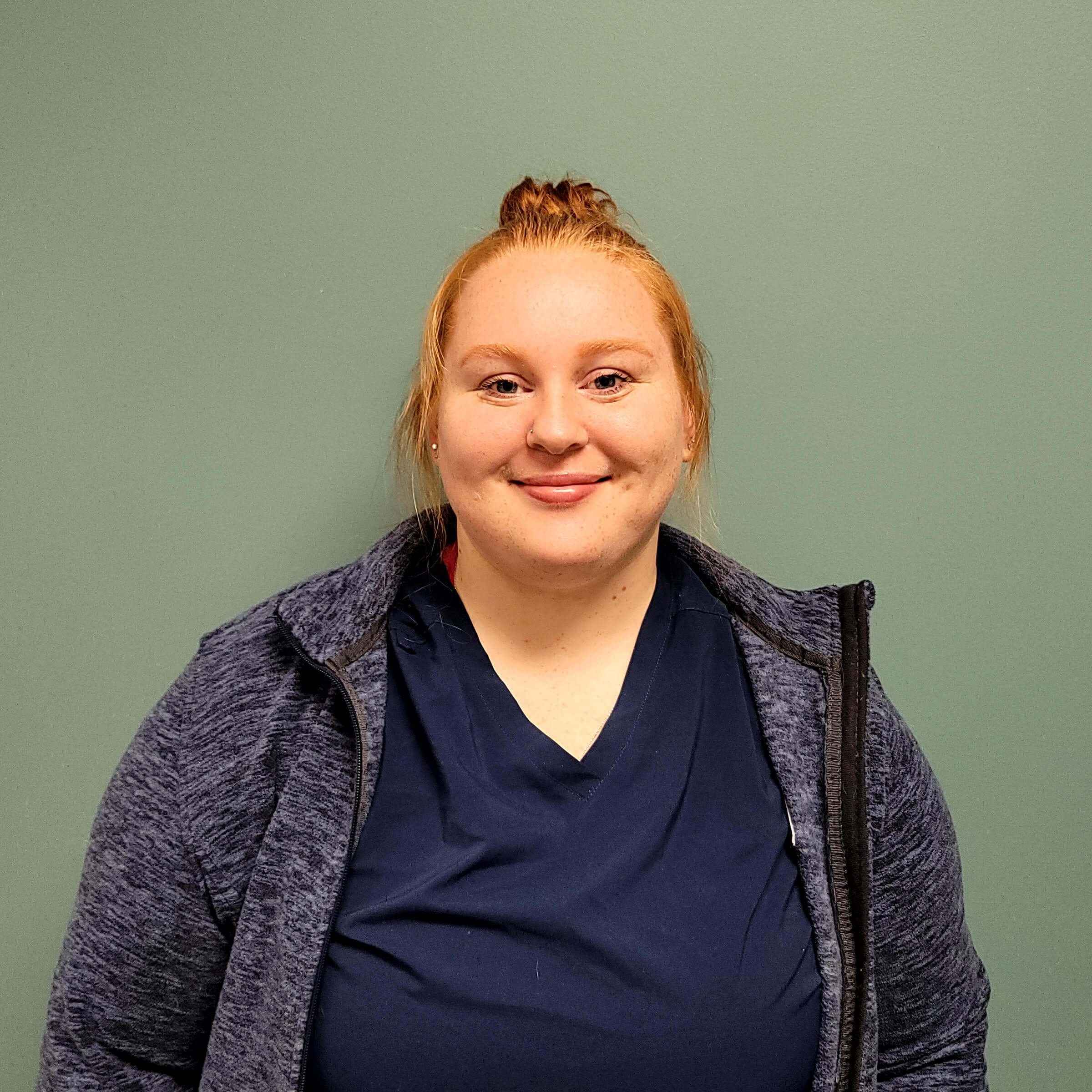 Amber – Receptionist
Hi! My name is Amber. I've always loved animals and currently have a handsome black cat (aka panther) named Hudson and two cute little guinea pigs named Nami and Momo.
Lisa – Receptionist
Hi, I'm Lisa! I've been with the SVC family for many years. I'm a proud mother, grandmother, and pet mother! I've got 3 dogs, 2 cats, a pig, and some chickens and ducks.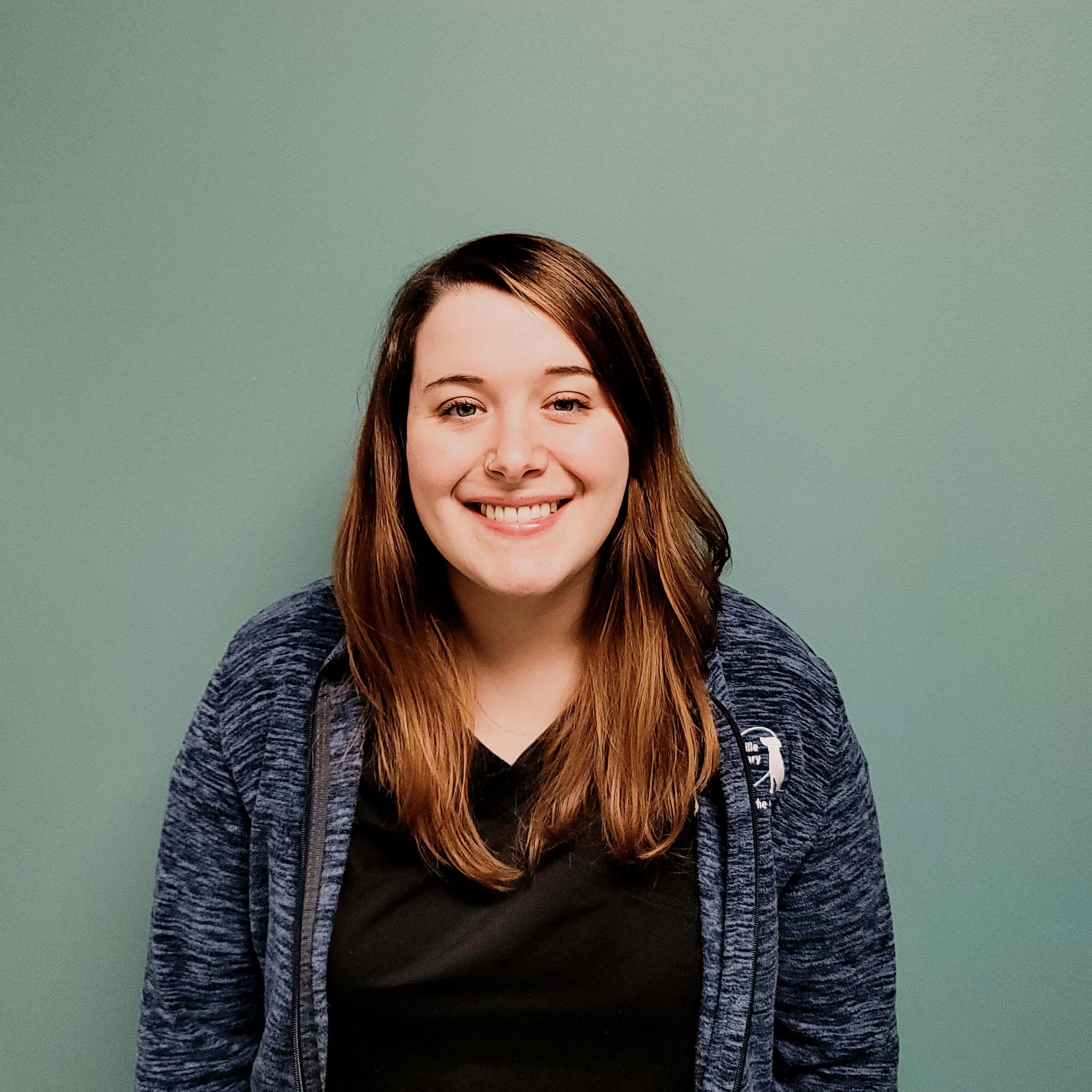 Paige – Receptionist
I'm Paige! I work for the customer service team. I studied Wildlife Biology at Frostburg and have a profound love of birds of prey! At home, I have a one-eyed cat named Bug.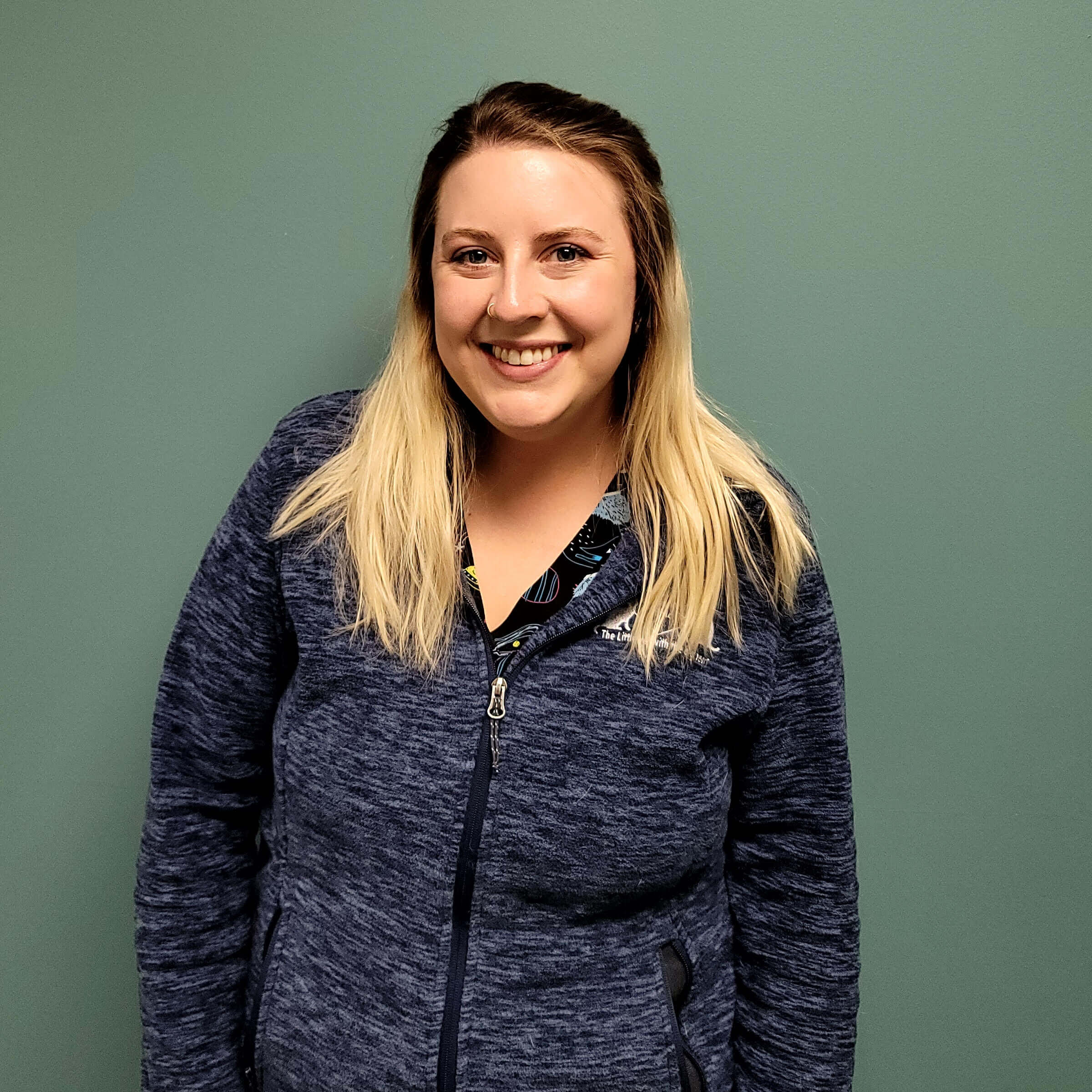 Rachel – Receptionist
Hi, I'm Rachel! I have a dog named Edna and a cat named Kitty. I love being outside and going to concerts. I love working at SVC and being able to see all the adorable pets, as well as learning as much as possible!