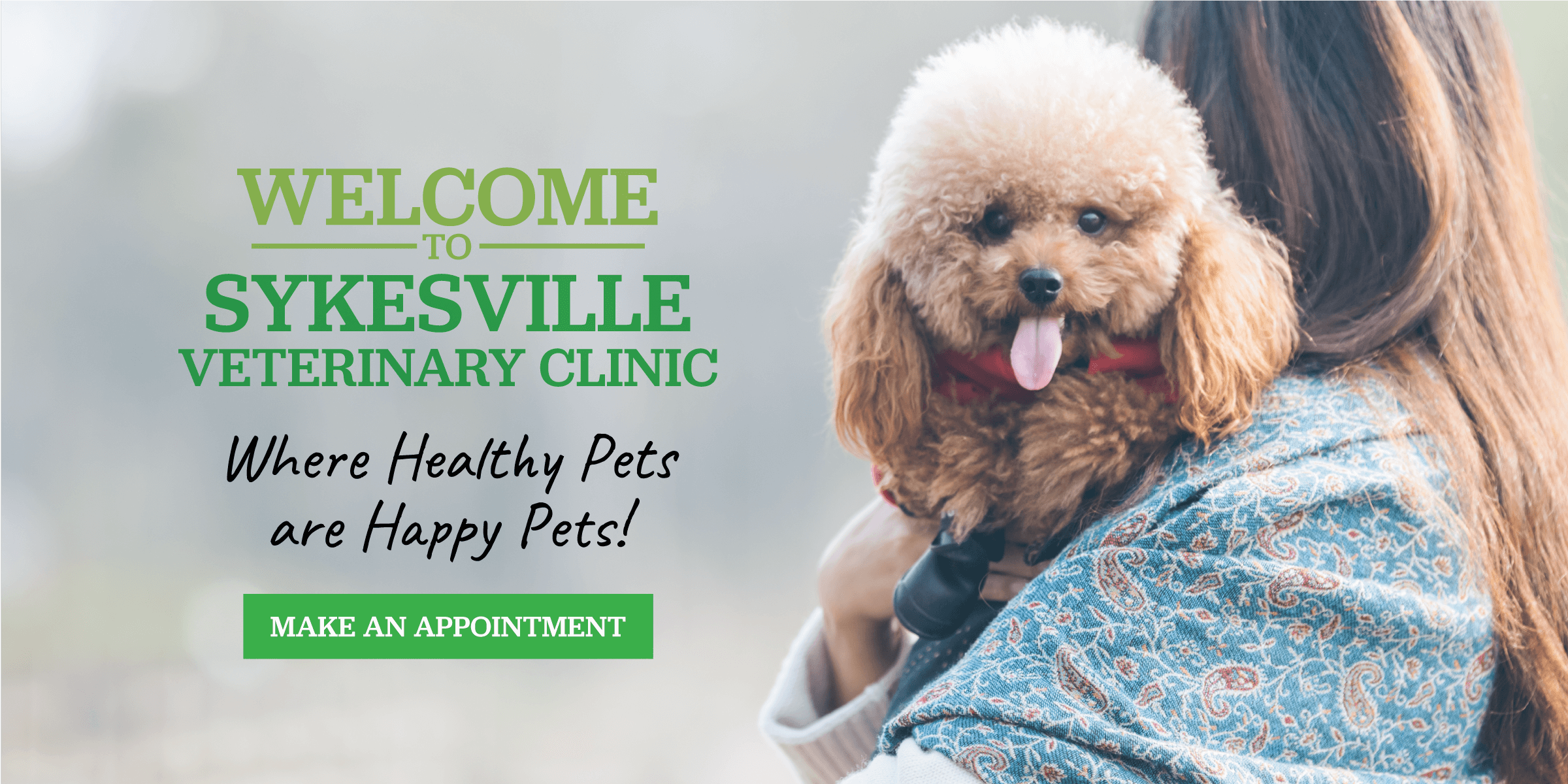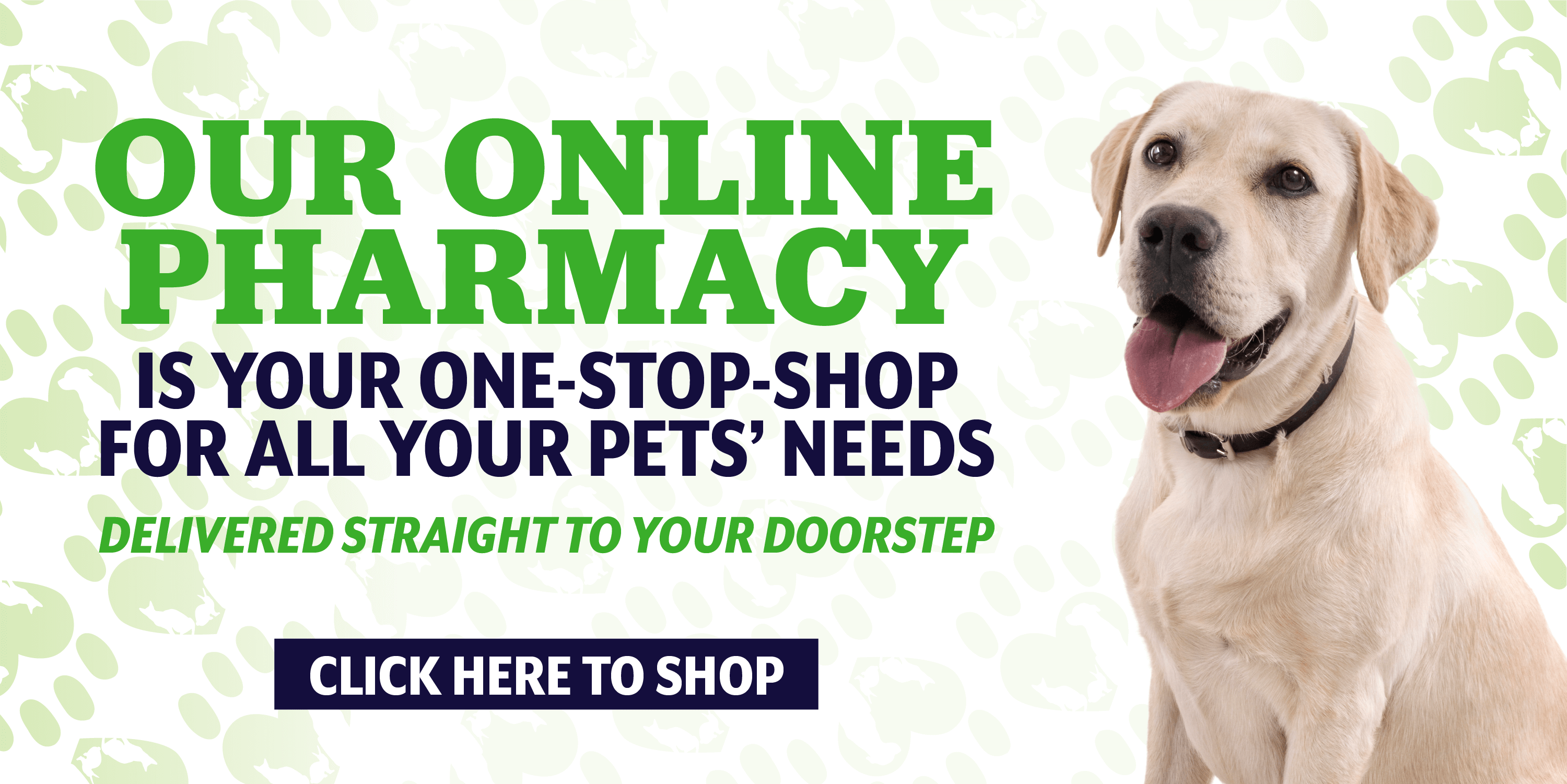 Request An Appointment
Whether it's routine vaccinations or a complex medical problem, we're here for you and your pet with compassionate, experienced veterinary care. Schedule now >>>
Meet Dr. Colwell
Dr. Ellen Colwell is the owner and beloved veterinarian at Sykesville Vet Clinic. Read more >>>
Talk To Us
Have a question or want to request a refill? You're welcome to call us at 410–549–7798 or use our easy online email form >>>
Welcome to Sykesville Veterinary Clinic!
Sykesville's premier animal hospital
Discover what we can do for you and your pet today.
Affordable Wellness Plans
for a lifetime of good health!
We want to make it easier for you to get your pets the care they need, so we offer Canine and Feline Wellness Plans through Well Pet Plans. These plans are not insurance—they're a pre-paid package of discounted veterinary services focused on preventative care where the cost is spread over a 12-month period with no interest. Every package includes unlimited FREE office visits and exams, vaccinations, and other routine wellness services.